Back to kalab.nl/en

O B I T U A R Y
Barbara Andrea Milito-Smith
3 DECEMBER, 1954 – 27 DECEMBER, 2021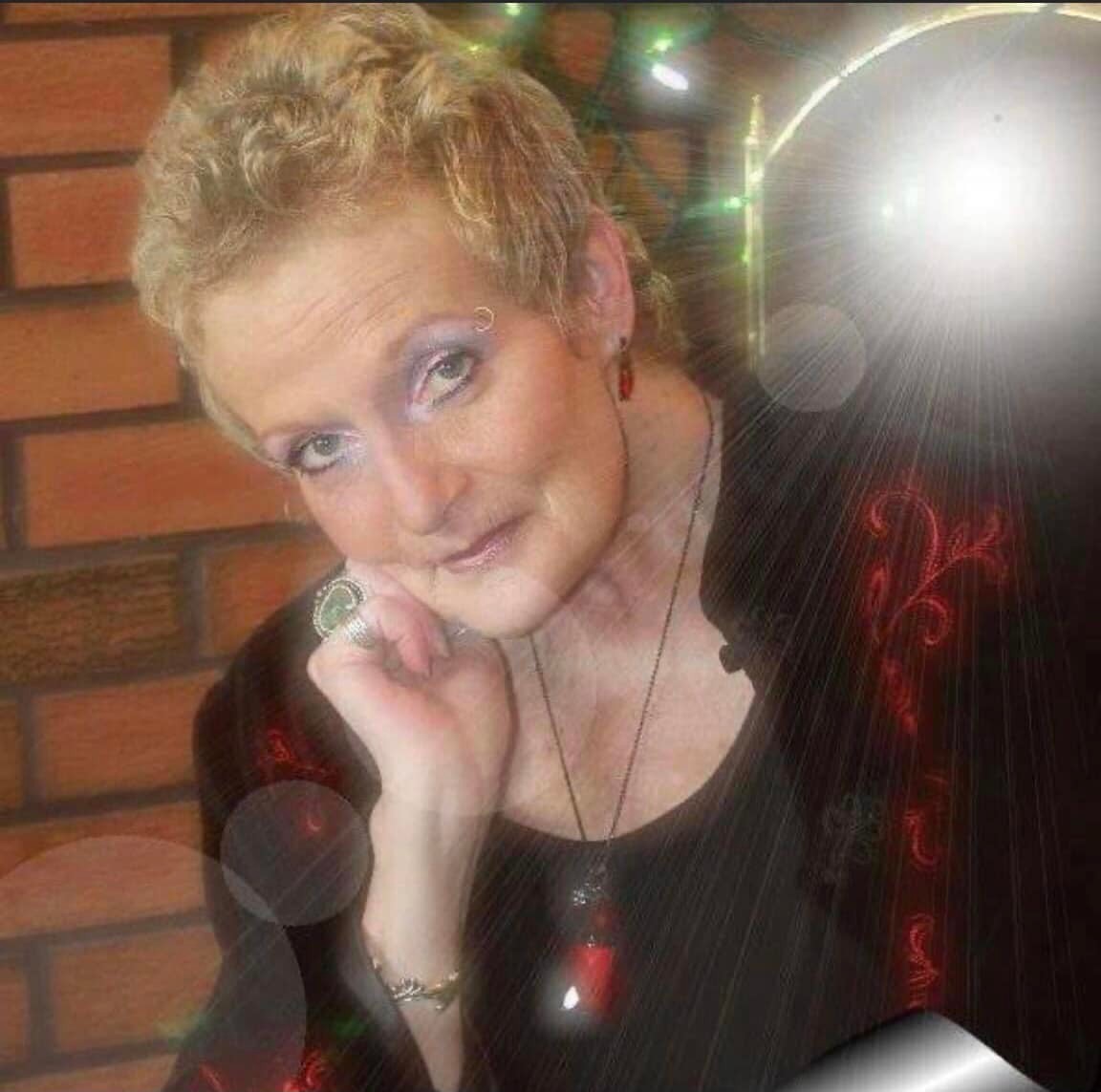 IN THE CARE OF
Woodlawn Mission Funeral Home
It is with great sadness that the family of
BARBARA MILITO SMITH (Kihew Iskwew)
announce that Barbara has gone
to be with Jesus and with her son, John Milito.
Born on Dec. 03, 1954 in Stuttgart Germany,
and a twin to Andrea Hample,
Barb passed away peacefully in her home
on Monday December 27, 2021
at the age of 67 years young.
Barbara is survived by
her daughter: Rheana Fast,
Grandchildren: Anthony Fast, Aliyah (Ali) Fast,
and Dominic Milito, Sister: Andrea Hample and
nieces Claudia and Daniella in Germany.
Barb had many children that called her mom,
and others that called her auntie.
She had long time friends to whom she was a sister, and
an adopted indigenous community that wrapped her in love.
Barb was a pillar in the community and she will be missed.
Due to COVID we will
not be holding a service at this time, however;
we will have a celebration of life for Barb in the summer
... when her garden is in full bloom on JUNE 21, 2022
A Viewing and prayers for
family and close friends will take place on:
THURSDAY JAN 13 @ 2-3pm
Show your support
Send FLowers
Share Obituary
Add a Memory
Get Updates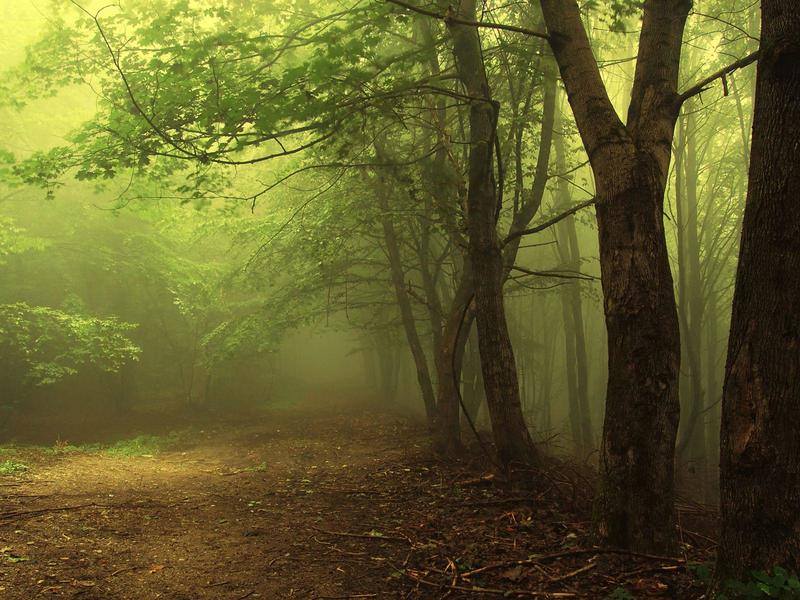 Esta Genwar owes much to 'Barb'.
These pages hold only a few and tiny glimpses of
Kihew Iskwew's, Eagle Woman's rich life:
Dance Me to Your Light
Meet Some of My Family
On Wings as Eagles and Angels
See Some of My Art Work
Hush! A Gift from My Genwar