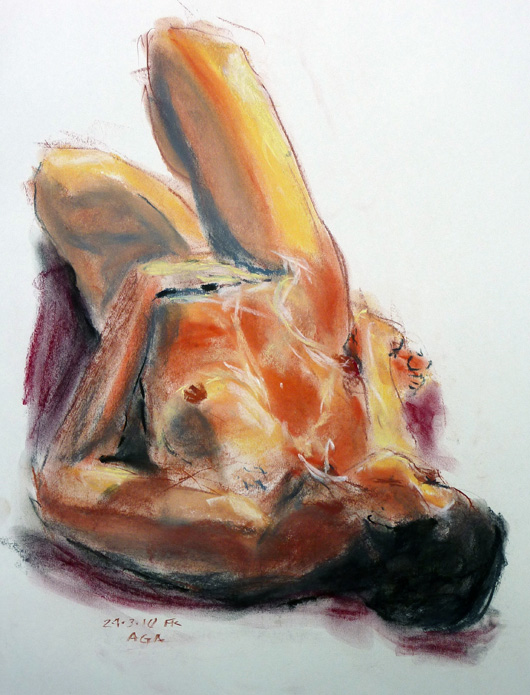 Within the Depth
Within the depth of Your Womb
You had begun me. 

When nobody yet looked
You already were busy with me. 

Within the glow of Your Belly
You had woven my beginning. 

In the glowing of Your Blood
You had steamed me farther. 

In Your Uterus You drew the lines
Of my initials. 

Not too small was I for You.
Not too faint and not too frail.

As I err through fall and winter,
Your glow still glows within me deep
And calls me home
Into the depth with You.

From the dark womb of my mother
Once I came forth from the light,

In Your dark womb of Earth
Once I return to the light.